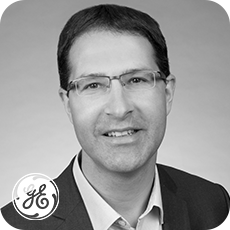 Materials and Eco-design Team Leader at GE's Grid Solutions
The project as a whole is managed by Yannick Kieffel, a recognised expert in the field of solid and gas insulation for high-voltage electrical equipment. In 2019, Yannick was named "Outstanding Engineer of the Year 2019" by the French division of IEEE (the Institute of Electrical and Electronics Engineers) for the development of the g³ gas (pronounced "g cubed"). The g³ technology helps transmission system operators to decarbonize their high voltage grids up to 420 kV. Yannick is an active member of IEEE, CIGRE and IEC (the International Electrotechnical Commission).
As LifeGRID project manager, he supervises all the project's activities, working with the European Union's representative bodies.
The preparatory actions aim to simulate interactions between gas molecules and to establish a database to help optimise switchgear operation. The work will also focus on the absorption of gas by-products by developing appropriate materials. The preparatory actions are carried out in cooperation with European universities and research centres.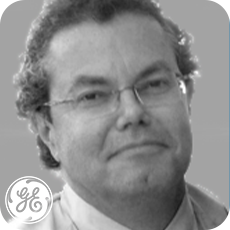 Expert Fellow Numerical Simulation at GE Grid Solutions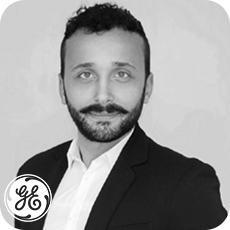 Ph.D – R&D Materials Engineer at GE Grid Solutions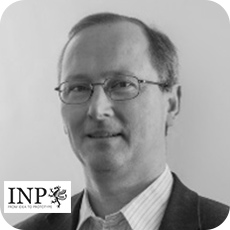 Leibniz Institute for Plasma Science and technology (Germany)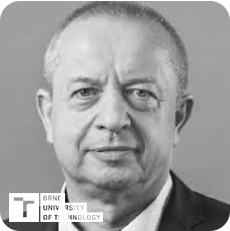 Technology University of Brno (Czech Republic)
Designing the g³ switchgear and other substation components.
Creating and installing pilots

These teams are responsible for designing the g³ circuit breaker and other g³ insulated substation components, producing prototypes, carrying out technical validation tests and setting up a pilot project with a European electricity transport network operator.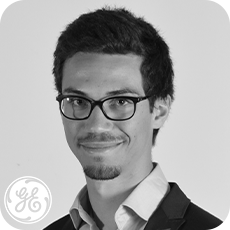 Engineer, Electrical Design at GE Grid Solutions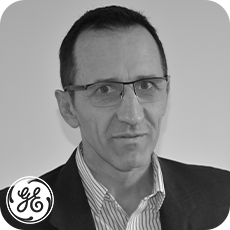 Circuit Breakers & Bay Development dept. Manager at GE Grid Solutions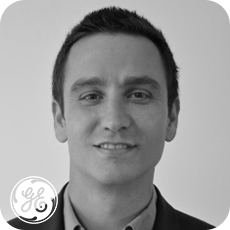 Group Leader, g3 Circuit-Breaker Research at GE Grid Solutions
Evaluating the impact of the project
The project includes an evaluation of its environmental and socio-economic impact, plus the monitoring of a number of performance indicators.
Materials engineer and Eco-design coordinator at GE Grid Solutions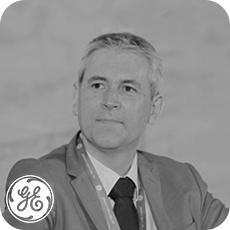 g³ product manager at GE Grid Solutions
Communication, network, stakeholder engagement
To ensure the g³ technology and its environmental benefits are communicated to the right people, part of the team concentrates on communication and the involvement of stakeholders such as network operators, regulators, professional bodies etc.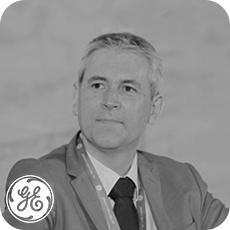 g³ product manager at GE Grid Solutions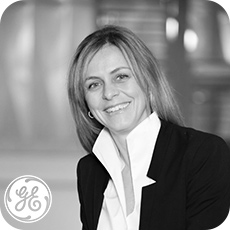 Technical Institute Manager at GE Grid Solutions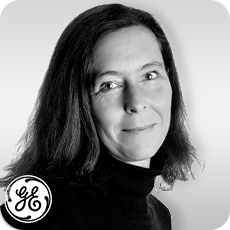 MarCom Leader for High Voltage Switchgear at GE Grid Solutions